2020
Distance Business Programme
Important notice from the HKPC
The Hong Kong Productivity Council ("HKPC") is the Secretariat of the Distance Business Programme ("D-Biz Programme") launched by the Government recently. All information and application details relating to D-Biz Programme announced by HKPC on its official website shall prevail. We hereby declare and clarify that HKPC has not commissioned or authorised any person, company or organisation to use HKPC's name or logo in any services for assisting or handling applications under D-Biz Programme.
We would like to alert the general public to avoid being misled. In case of suspicion, please email us at dbiz@hkpc.org or call us at 2788 5070 for inquiry.
Note: No fees will be charged by the VeServe concerning the handling and application for D-Biz
D-Biz Solutions As Offered by VeServe
3. Online customer services and engagement
4. Digital Customer Experience Enhancement
12. Other online / custom-built / cloud-based business support systems
D-Biz Application Procedure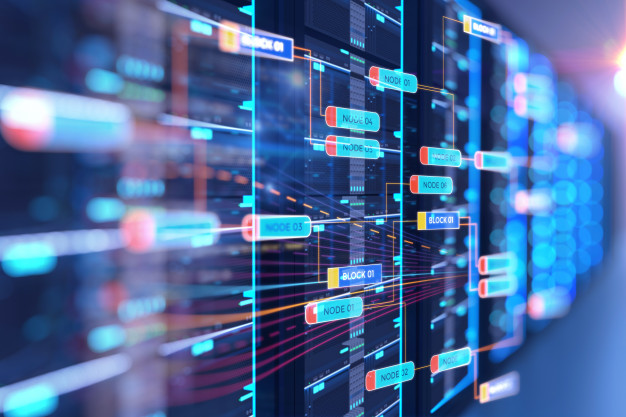 Have an initial understanding on the areas of IT soutions that one wishes to apply for 
Online applications are opened starting from 18th May 2020
4. Notification of Result
Each application will take around 10 business days to process.
An initial 30% will be issued for the approved application sum
(Maximum sum per solution: HKD100,000
(Maximum 3 solutions per company: Total of HKD 300,000)
Application Assistance from VeServe
Having a thorough understanding of the entire application process and content, our team of professionals will gladly assist your company in filing your application for the D-Biz Programme


DISCLAIMER: VeServe will NOT fill and submit the application on your behalf, but to assist you in the process of filling in the application.